Join us at Memsahib's Lounge for drinks in our bar or a feast in our restaurant. This is your opportunity to indulge, to celebrate and to feast with us.
Explore the best of our contemporary Indian cuisine.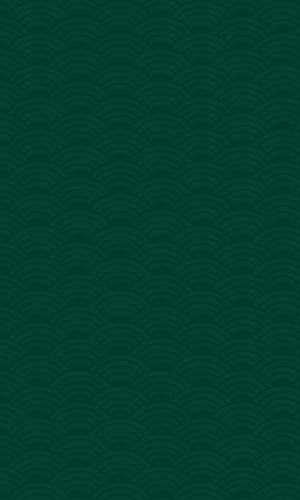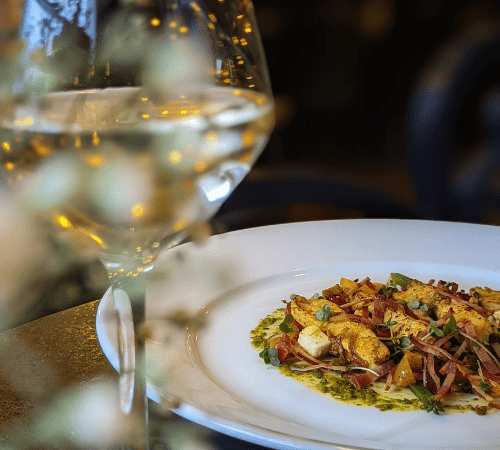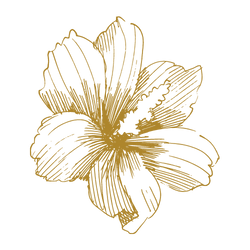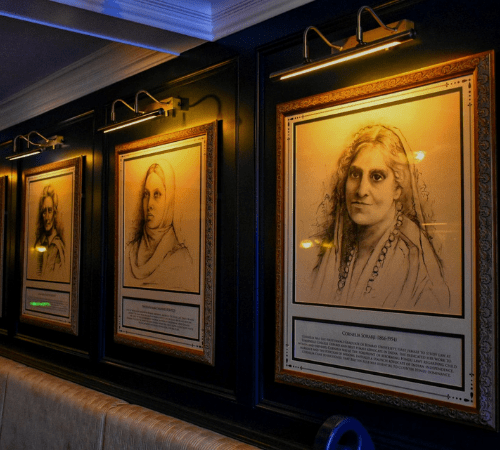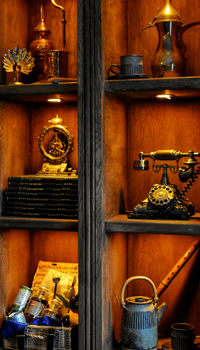 'Memsahib' (pronounced mem-shah-hib) was the term given to namely European women famed for empowering women in India in the early 20th century. They were known to host magnificent feasts and events at their homes, celebrating a mixing of cultures through delicious food and drink. This is the welcome you can come to expect at Memsahib's Lounge.
Co-founded and run by husband and wife team Litu Mohiuddin and Rina Saha, Memsahib's Lounge is a celebration of warm hospitality and delicious cuisine. 
Litu is a Michelin Guide and Good Food award-winning chef. Having worked with renowned chefs in fine-dining and fusion multi-cuisine establishments, Litu has developed a passion for researching and creating unique, Anglo-Indian inspired drinks and dishes.
He also enjoys adapting traditional recipes by bringing his own flair to the flavours and aesthetics. He regularly hosts our highly popular series of gin infusion and cookery masterclasses too.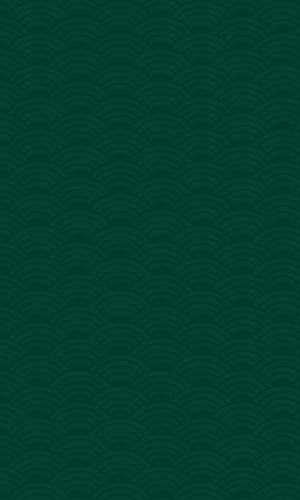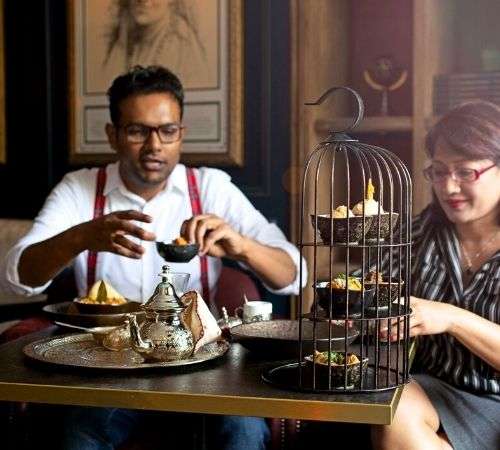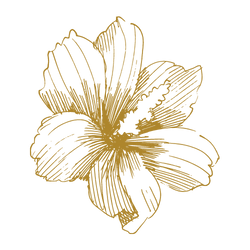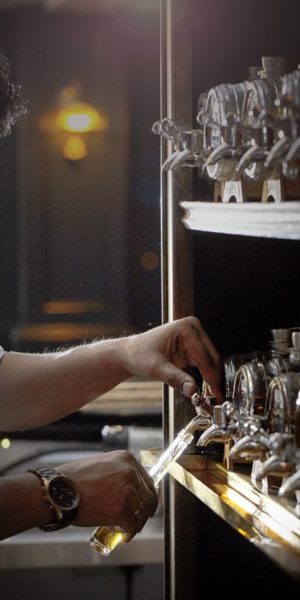 Join us in celebrating seasonal and sustainably sourced and prepared Indian cuisine with a difference. Whether you indulge in our Memsahib Experience, our small bites menu or our Afternoon Tea you can be assured of refined dishes packed full of flavour.
We look forward to welcoming you to Memsahib's Lounge.