Looking for an alternative venue for a meeting or corporate event? We've got you covered. Our staff are on hand to ensure an uninterrupted meeting that is not only productive but enjoyable. We can create a lunch or dinner menu tailored to your taste and dietary requirements.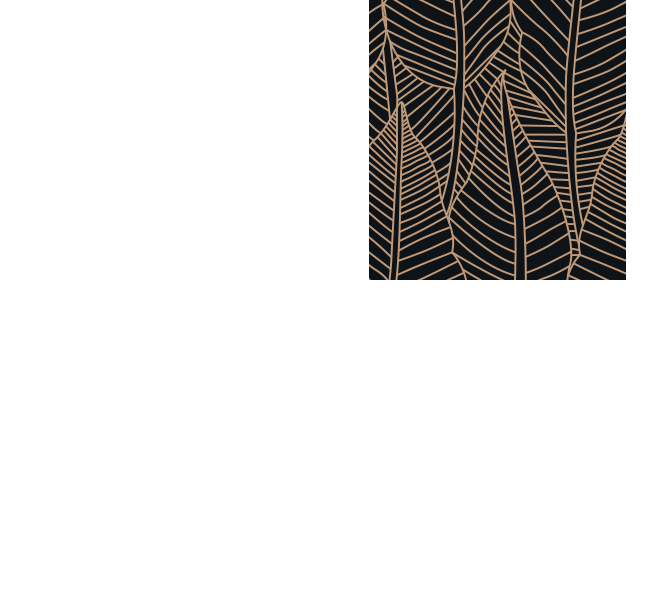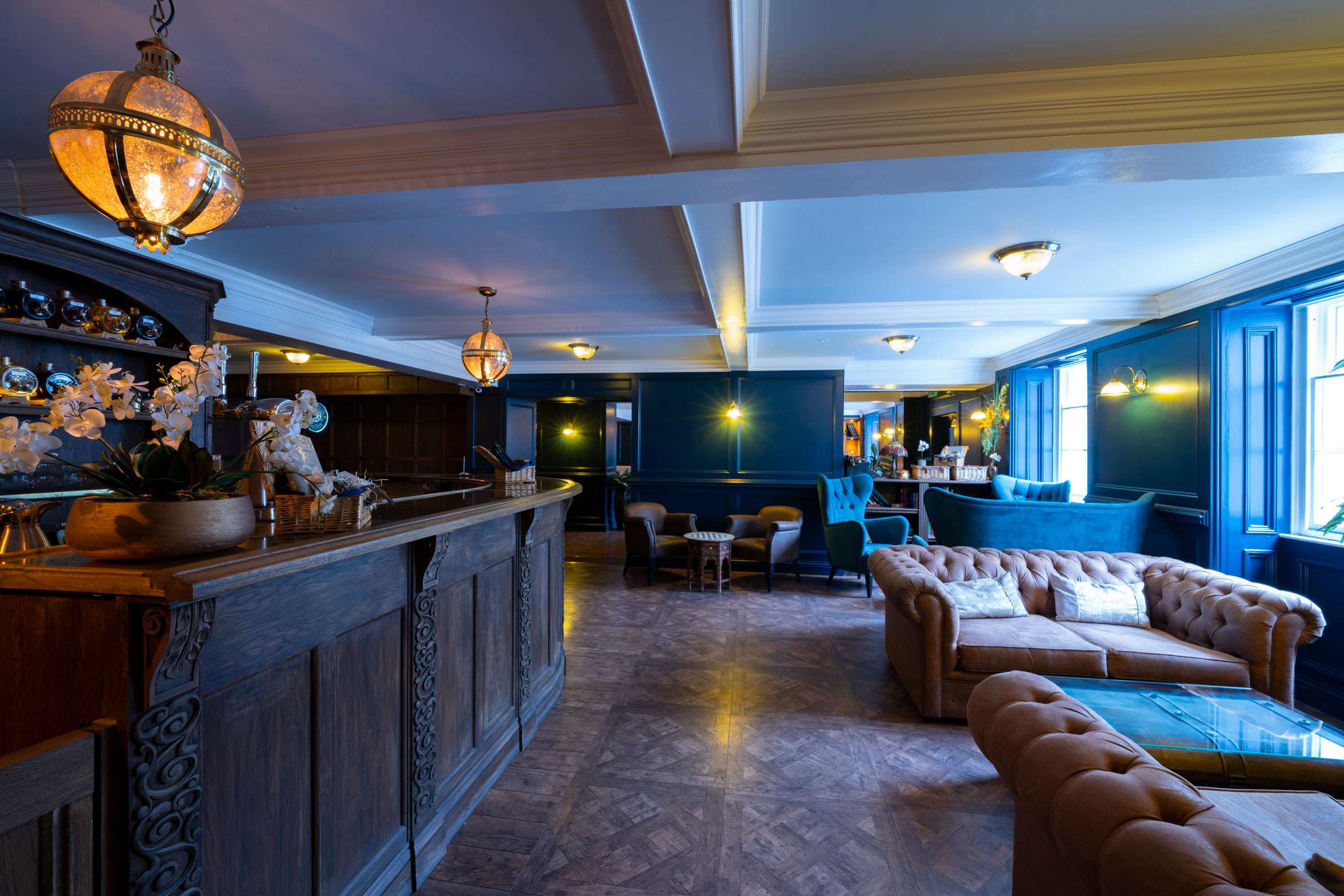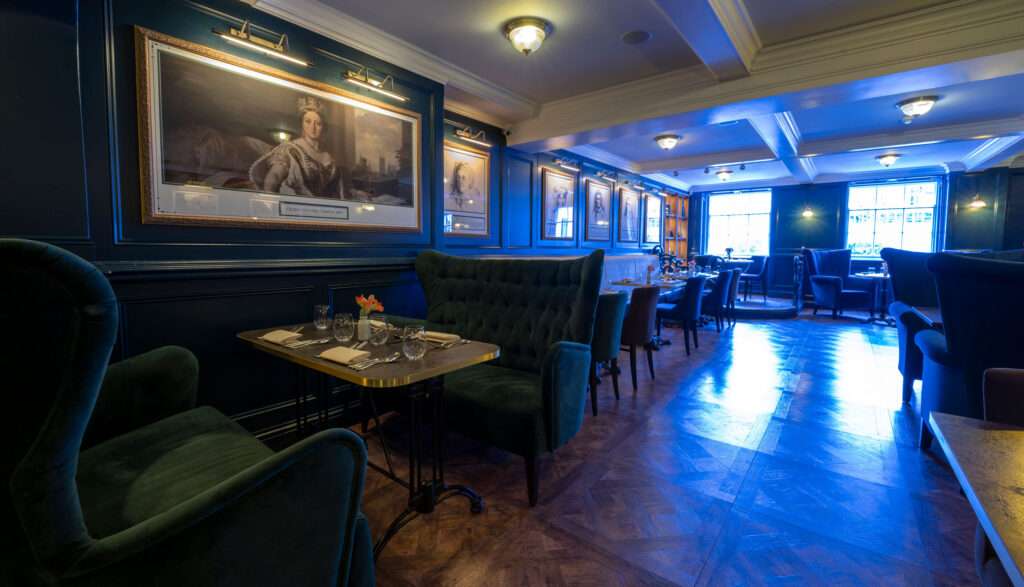 Memsahib's Lounge is the venue for birthday parties, reunions, festivities and celebrations.
We can host group bookings of up to 100 people, depending on the event style, whether it be a cocktail party with canapés or a meal serving an exclusive menu. 
From the point of your enquiry until the big day, we assign a dedicated customer service assistant to ensure everything runs smoothly.