Book Launch with Lesley Sainty & Litu Mohiuddin
As Christmas and the end of the year draw closer we're delighted to present you with some exciting events. Next month, on Sunday 17th December, we invite you to a dedicated Memsahib's Indian, Raj-inspired afternoon tea to launch Lesley Sainty's new book The Jar and Pineapple.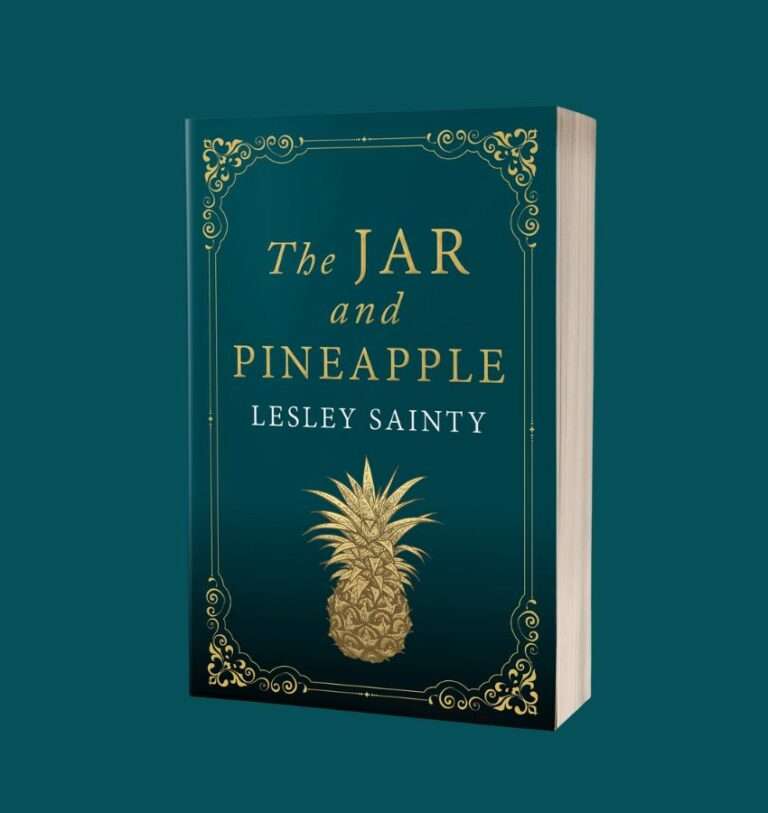 Join author Lesley Sainty as she takes you back in time to Regency Cheltenham with readings from her new book The Jar and Pineapple, while you indulge in our Memsahib's afternoon tea. Lesley will introduce you to some of the stories in her book which are based on real people, events and places in Cheltenham's fascinating history. You'll also hear a Q and A with Lesley and Chef Patron, Litu who has recently launched his own book based on contemporary Anglo-Indian cuisine which you can of course enjoy in the lounge.
Based on the sensational true stories surrounding the origins of Regency Cheltenham and its famous races, The Jar and Pineapple follows the lives of two women from opposite sides of a divided society. It is 1834 and the wealthy and fashionable flock to Cheltenham for its many pleasures and the healing powers of its spring waters. The Jar and Pineapple – a new luxurious ice cream parlour and sweet shop in the town, becomes a haven for the women who are caught up in the lives and struggles of powerful men. The Regency heroine is re-imagined in this historical tale which witnesses one of Cheltenham's most dramatic periods when power and protest dominate, but will Maria and Elizabeth be the ones who gain control?
Lesley Sainty's novels are inspired by her passion for local history and a desire to tell the untold stories of a town's fascinating past. She has written Taking the Waters and The Jar and Pineapple which are both based on Cheltenham's dramatic Regency era. Her next book will be based in Devon and she is currently researching.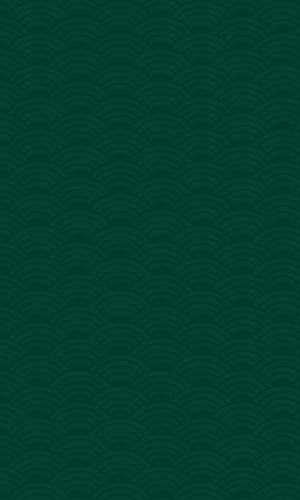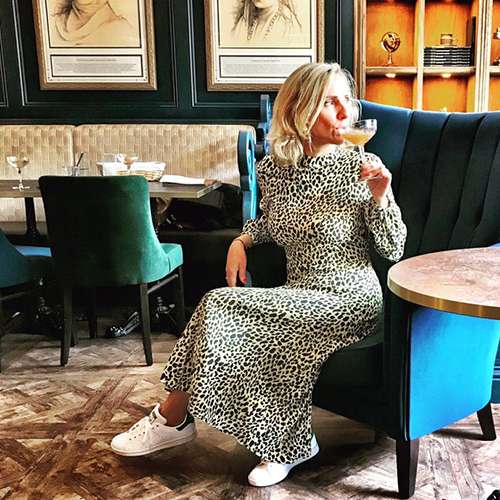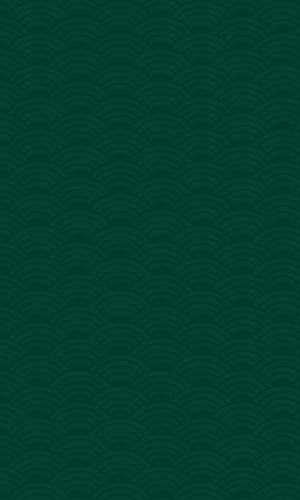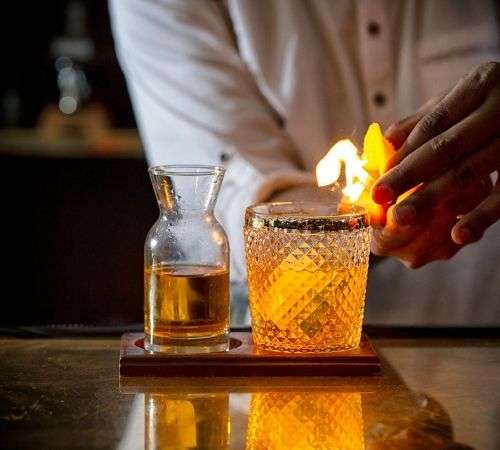 Sunday 17 th December 2023

Arrive at 12 PM

Limited seating 

£25pp for the Memsahib's Lounge Afternoon Tea